Winter Beach Tales – An #Instagram Narrative Experiment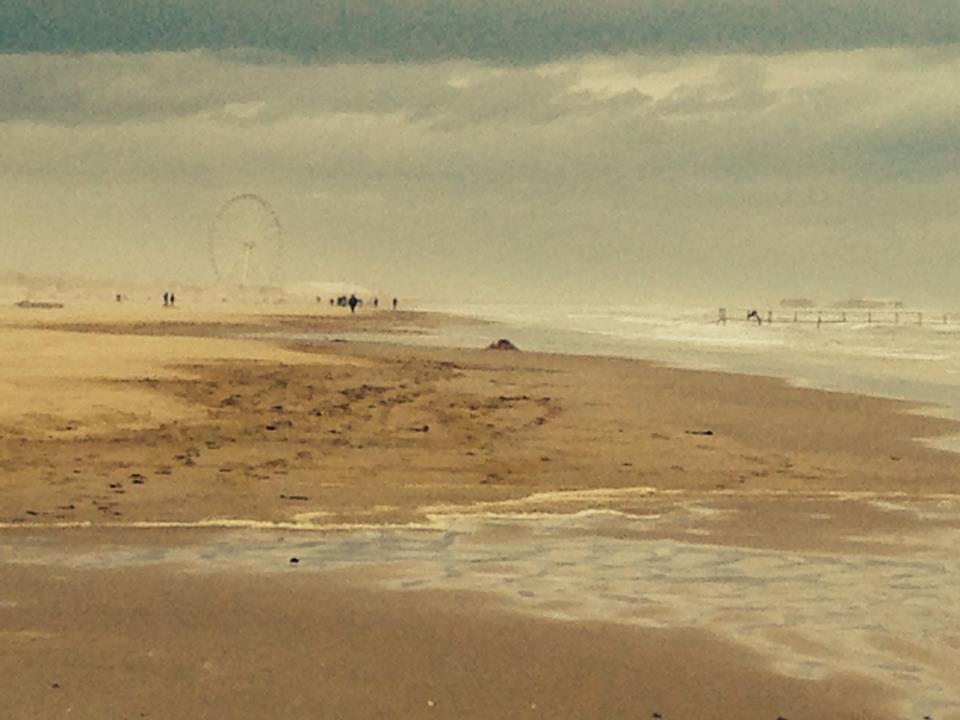 A Story of Forbidden Love&Sex (or Death, if You Prefer), Some Damned (and Probably Drugged) Artists, A Roc That Rolls. And Many Other Strange Things.
An #Instagram narrative experiment.
Full album&text here: 
https://www.facebook.com/marcominghetti.hamlet/media_set?set=a.1030859297817.2005632.1415402099&type=3
It is recommended to use an Ipad to view the current Board.
On Pinterest here.
Humanistic Management 2.0